Decoding Automatic Radars Across the Globe: Exploring Leaders in Road Safety Technology
Lufop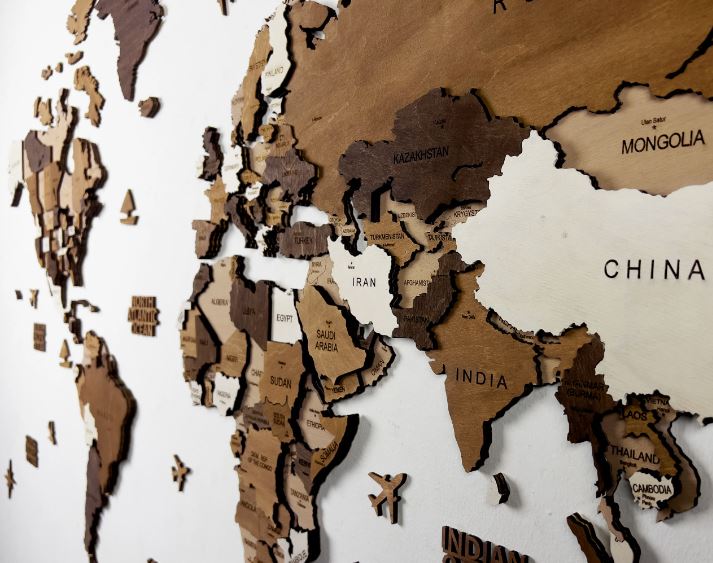 Decrypting who takes the lead in using automatic radars is complex as the criteria vary. Some countries shine with sophisticated radar technology, while others stand out for their widespread and systematic adoption of these systems on their roads.
Considered as role models in road safety, the Scandinavian countries and those in the European Union have heavily invested in automatic radars. France, Switzerland, the Netherlands, Germany, Italy, Sweden, Norway, and Finland have highly developed automatic radar programs, playing a key role in their road accident reduction strategy. The radars in Belgium are particularly well deployed throughout the territory. See the dedicated article about the radar tolerance margins in Belgium.
The United States and Australia also rely on automatic radars not only to control speed but also to combat drunk driving and facilitate autonomous driving.
In Asia, the adoption of automatic radars is diverse. China, Japan, and South Korea stand out for their extensive use of these technologies to control road traffic.
In Canada, automatic radars are mainly used in major cities like Toronto and Vancouver to combat speeding and monitor level crossings.
In Russia, the use of automatic radars is steadily growing, with these devices being used for detecting speeding violations, traffic signal violations, and even monitoring reserved lanes compliance.
In India, automatic radars are becoming increasingly common, especially in metropolitan areas with high traffic density. They are used to control speeding and also to monitor dangerous intersections and detect red light violations.
Stay updated with the latest innovations in radar technology by downloading the latest updates from Lufop.net. Join a committed community for safer driving!
Stay up-to-date with the latest radar innovations by downloading the latest updates from Lufop.net.
Si cet article vous a intéressé n'hésitez pas à
vous abonner aux flux par RSS,
directement

par eMail ou suivez-moi sur twitter @Lufop
Le site vous est utile? Soutenez le site lufop.net :

Auccun support n'est fait via les commentaires que vous postez ici. Si vous avez des questions ou un problème utilisez le forum, il est là pour ça.